WordPress database error: [Table 'bradeney_wrdp1.wp_ahm_user_download_counts' doesn't exist]
select download_count from wp_ahm_user_download_counts WHERE user = '3.238.252.196' and package_id = '26578'
Our aim at Bradeney House
To create a homely atmosphere where family and friends are always welcome. A place where nursing residents and residents living with dementia can enjoy their independence in a safe environment in the knowledge that care is always at hand.
We believe we must completely understand the person being cared for in order to deliver real person centred care.
Everyone is different and we care about their life stories, the things they like to do and their wishes for a happy future including new experiences. This is the next chapter in our residents colourful lives and we strive to make it full of fun, love & kindness.
At Bradeney House we are happy to have been accredited the 'Investors In People' certificate, here you can download our assessment report: 
"Our residents' privacy, dignity, independence and quality of life is of the utmost importance to us and all our staff"
Jane Welsman-Jones, Owner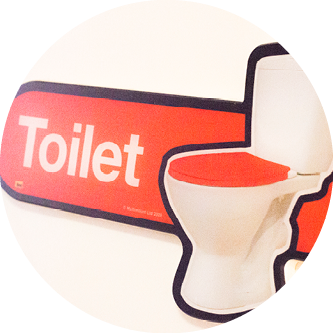 Dementia Care
We provide specialist dementia care throughout Bradeney House. Each of our three units have a Nurse Manager supported by Nurses and Carers with dementia and mental health training and experience.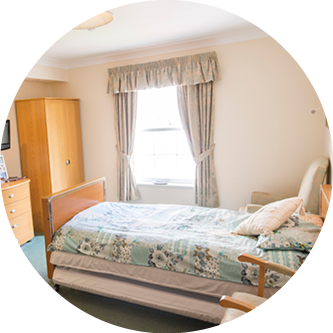 Tasteful Rooms
Our residents bedrooms are fitted with telephone and computer access points and TV's. We encourage people to personalise their rooms with special items from home to make them feel more comfortable. The bedrooms have ensuite wet rooms for residents convenience.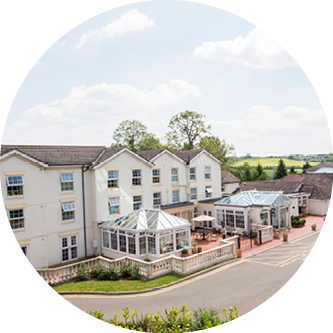 Unique Location
Bradeney House is set in a peaceful, safe area which remains private but still close to main centres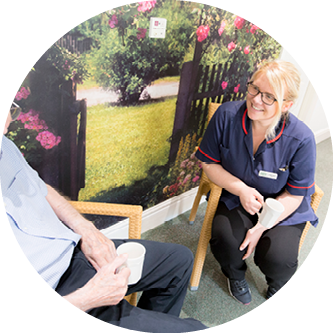 Nurses
We specialise in nursing and dementia care and have both registered nurses and registered mental health nurses on our highly professional team.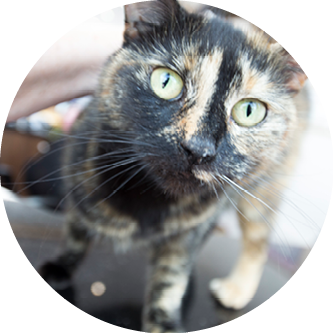 Pet Friendly
That's right, Bradeney House is on the Pet-Friendly Care Home Register in association with The Cinnamon Trust
24 Hour Care
We provide all of our residents with 24-hour individual care and domestic services carried out by skilled and dedicated staff
Residents Room
All of our residents rooms are equipped with bathroom facilities and general amenities. Specialist equipment is assessed and provided on an individuals needs.
Assisted Bathrooms
Each of our three units has a large assisted bathroom where residents can enjoy a nice soak in a bubble bath. Often this is something people struggle with at home due to reduced mobility the hoist seat is a wonderful piece of equipment. 
Hair Salon
The hair salon is open Tues wed and Thursday each week with an appointment system but we can always manage to fit people in.