Residents are encouraged to enjoy an active and fulfilling lifestyle. There is a regular programme of activities including Pet Therapy, Art & Crafts, Music & Movement, Flower Arranging, painting, quizzes and wherever possible we cater for individual hobbies and interests.
There is also a programme of monthly entertainment, regular social events and trips out.
We welcome visitors at any time and family highlights of the year include the  Musical Evenings, our Strawberries & Cream Garden Party and the Bradeney Christmas Fayre.
We encourage our residents to continue their faith. Ministers of all denominations are welcome. The Church of England vicar calls in regularly and also holds services at Bradeney House.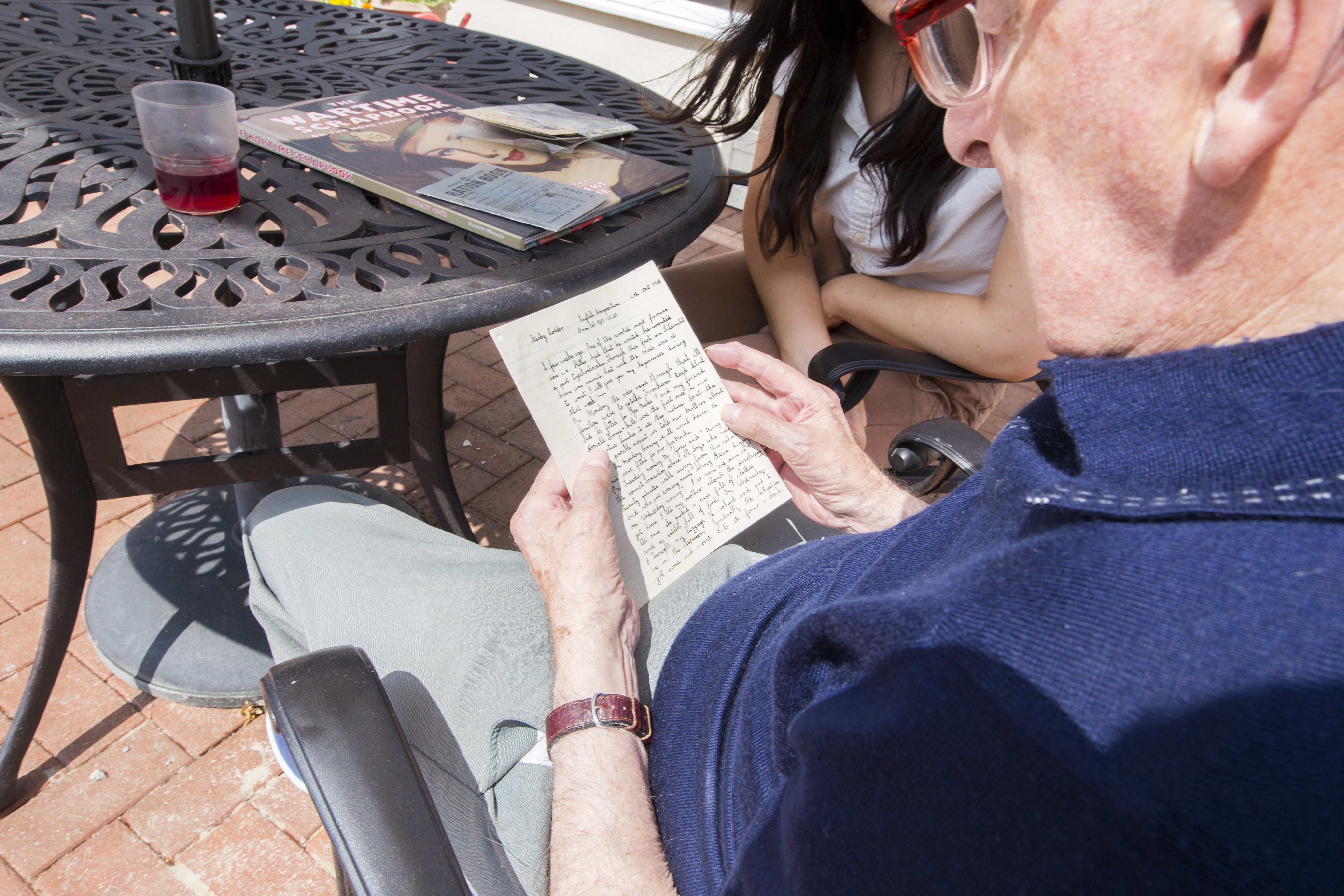 This kind of activity is extremely important and we get great results from this type of activity.
Reminiscence days encourage Residents to reflect on past experiences and are great fun!
We receive a 'house' newspaper but this may not be everyone's choice so newspapers and magazines can be ordered (at a charge), from the local newsagent.
We also have our own small library of books (donations of books are always welcome).
Our fantastic library area pictured to the right allows residents to sit and enjoy a good read all year round, we personally love this area especially through the summer months as we can open the patio doors for the residents to sit and enjoy the sunshine.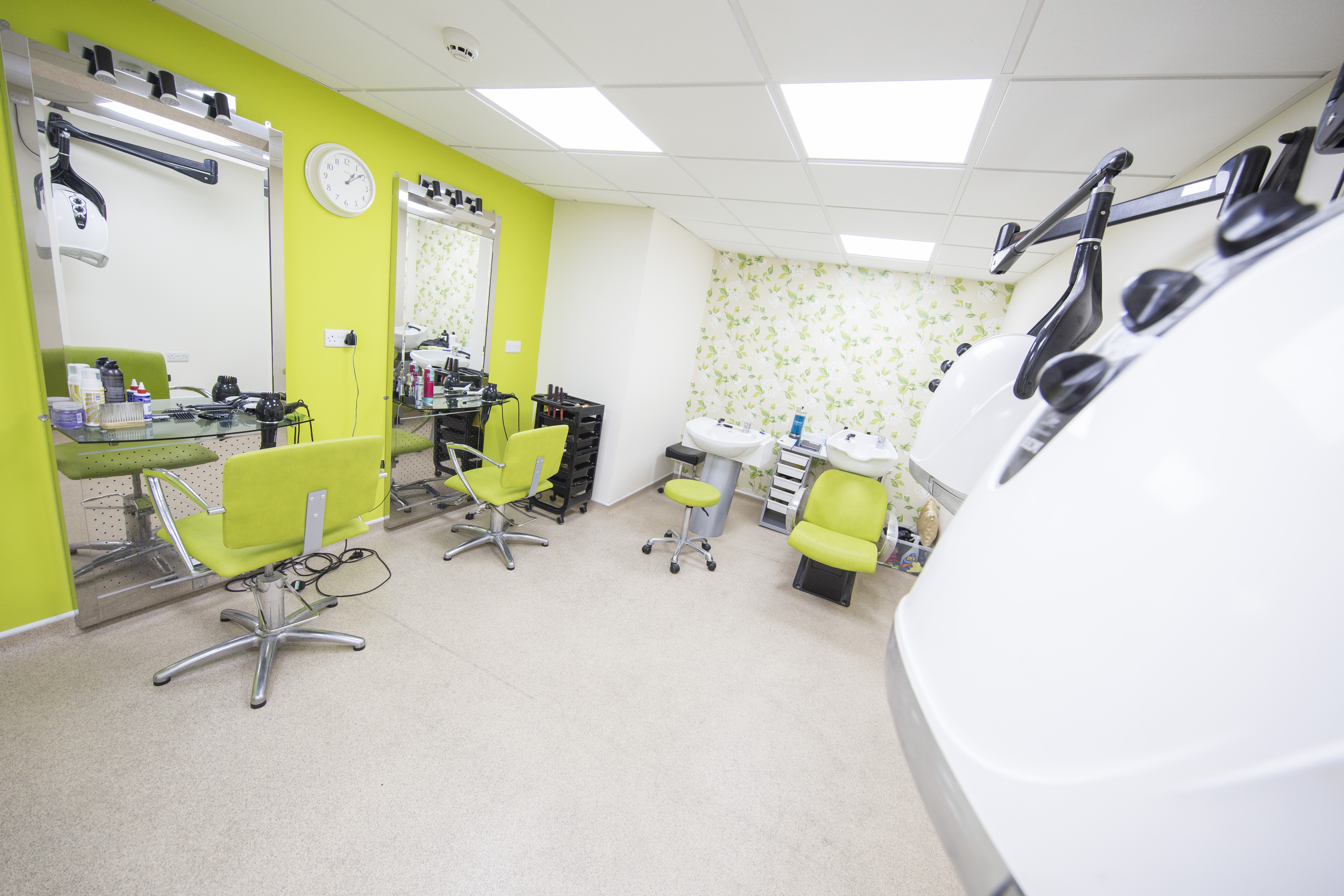 Bradeney House even has its own in-hosue hairdressing salon where residents can enjoy a chat and a new hair-do!
The staff will also be happy to arrange the services of the following if residents require
chiropodist

optician

physiotherapist

dentist
We also have a vehicle which is available for families to hire to enable them to take out residents for day trips and visit.